Hi,as i promised in my last post,here they are.Black Copper Full Mask Vs Black Copper Full Mask female,both from brother Ai's line.
"I wonder what it is behind that blue wall "the female said
Hello there bebeh! =)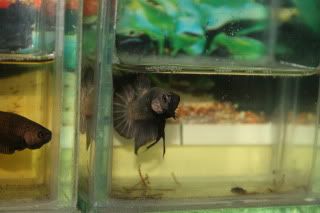 Male try to show off..to courting with the female...
Oh..ooo... why is the female turn to other side?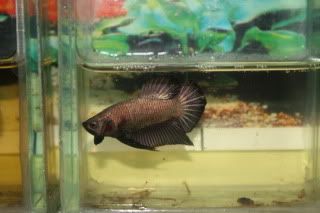 Hey hey you,look here..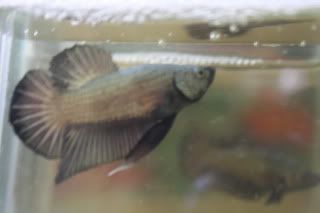 I try my best to win her heart~
The male really try his best to impress the female....
To be continued..........
Thx for viewing =)